How and where to find a place to live in Australia
Finding a place to live in Australia is the first step in building this new stage in your life. There are 5 types of accommodation you can choose from:
Homestay
Living with an Australian family was a very popular option in the exchanges of the 1990s – 2000s. Today it is still an option but less popular, we must say.
Renting
To rent an apartment or house in your name, you will need to apply for a tenant and provide the documents requested by the real estate agent.
Shared house
In this case, the rental contract is already in the name of a resident, who only needs someone with whom to share expenses and housing. This is the most viable practice among students, and it is widely practiced by Australians themselves as well.
Share Accommodation Companies
These companies offer everything from studios to single or shared rooms in apartments with other students. The advantage is that the residence is already furnished and with all the conveniences you need to start life in Australia.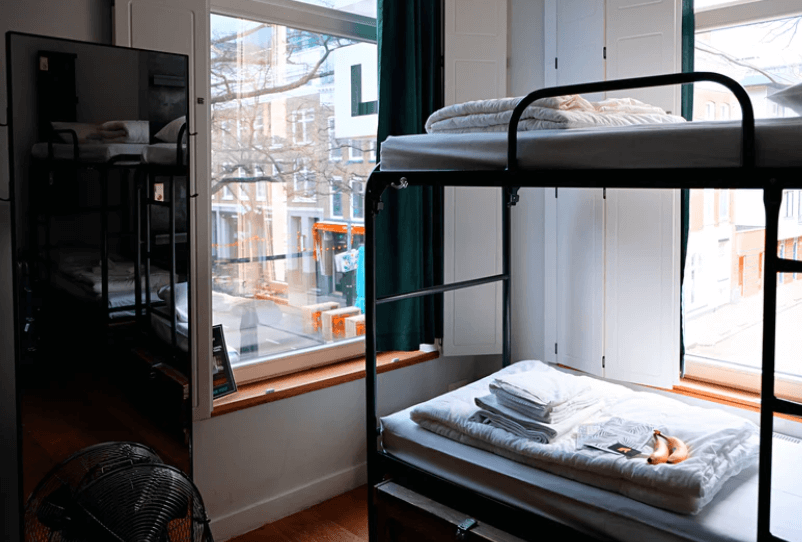 Hostels & Hotels
These are temporary solutions that can be very convenient. In hostels, there are shared and private rooms. The common areas (bathroom, kitchen, games room) allow you to socialize with travellers from all over the world. The hotels, on the other hand, provide greater privacy and, therefore, certainly a higher cost.
Uni Accommodation
Living on campus can be an option for those who appreciate the convenience of living close to the place of study, along with other university students. Most universities have apartment condos on or near campus.
AirBnb
The option to pay for an apartment or room on AirBnb is quite popular in Australia. The cost will depend on the location and quality of the property, but in general, it is more affordable than staying in a hotel.
Any other questions?
Be Ozzy can help you find a place to live. Often the schools themselves also offer this advice.
In addition, someone always has a friend who needs a room or a roommate. Therefore, letting your colleagues know that you are one of them can also help in this search.
Find a place to live online
The websites listed here are the most popular for listing houses, apartments and rooms for rent:
We have listed the best sites for you to start seeing the best options for your budget.
Cost of living in Australia
Australia's cost of living will depend on 3 factors:
Educational institution and level of education; city and city location; habits and lifestyle. According to the Australian Government, the annual cost of living (except school and visa expenses) is as follows *: AU $ 21,041 per year per student, or about AU $ 1,700 per month + additional AU $ 7,362 for the spouse + AU $ Additional 3.152 for child. (Oct 2019)
A survey of Bond University students revealed that they spend between $ 1,600 to $ 2,200 a month to live in Robina, QLD. In large cities, such as Sydney and Melbourne, it is also possible to cover a student's monthly expenses (accommodation, food, household bills, transportation and entertainment) in this range of values.

Sources: Bond and Sydney Education
The best links for you to solve your life in Australia
Be Ozzy made a blog post that will help you solve your entire life in Australia. They are very useful links that you should bookmark now!
Read the post
Talk to us
Do you want a personalised quote?
Agora é a hora de começar a planejar e a Be Ozzy está aqui para te ajudar.
Request yours now